If you're playing around with the idea of adding strength training into your classes but feeling overwhelmed with making time for it, I want to share that you're not alone. The number one question I get asked about strength training dancers is…

"We don't have a lot of time, which exercises should I prioritize?"
I totally get it. During the season you're spending so much time on choreography and cleaning routines that adding anything else seems impossible.

I do want to share though, I've heard from multiple coaches and teachers that using strength training in their classes is actually saving them time on cleaning!

Their dancers are holding their bodies correctly and dancing with more precision and strength that they're hitting their counts and making the choreography really shine!

If you can only commit 5 – 8 Minutes these are the exercises I encourage you to start with.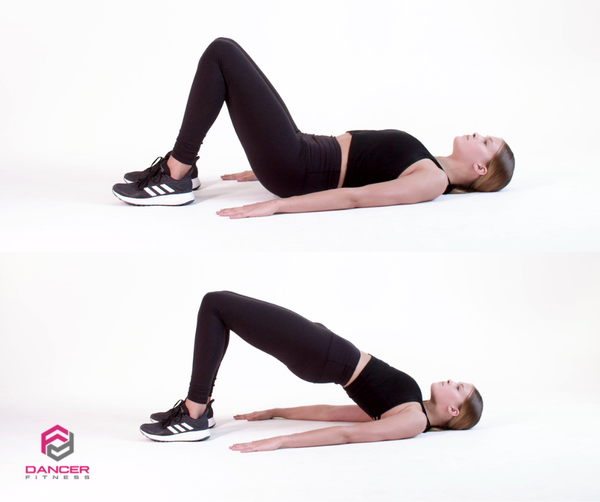 Glute Bridge: Warms up dancer's legs, butt, core and low back for jumps, leaps and stability.Do 20 bridges and repeat 3 times.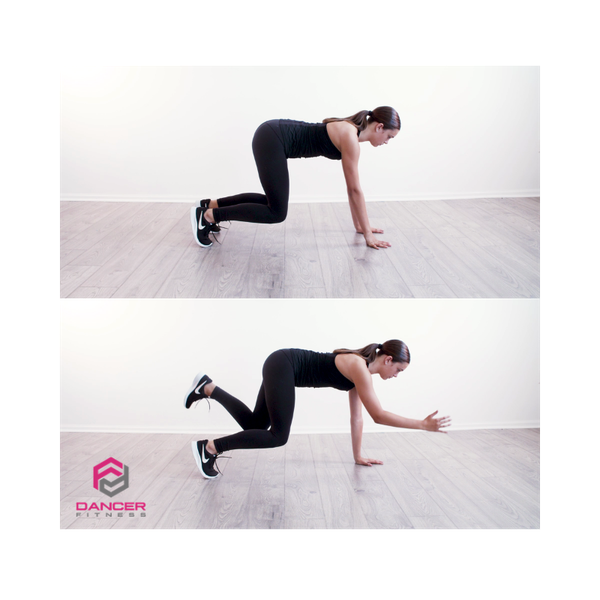 Hover Extend:Warms up dancer's upper body, core and hips for turns, balance and stabilityExtend each arm and leg 5 times and repeat 3 times.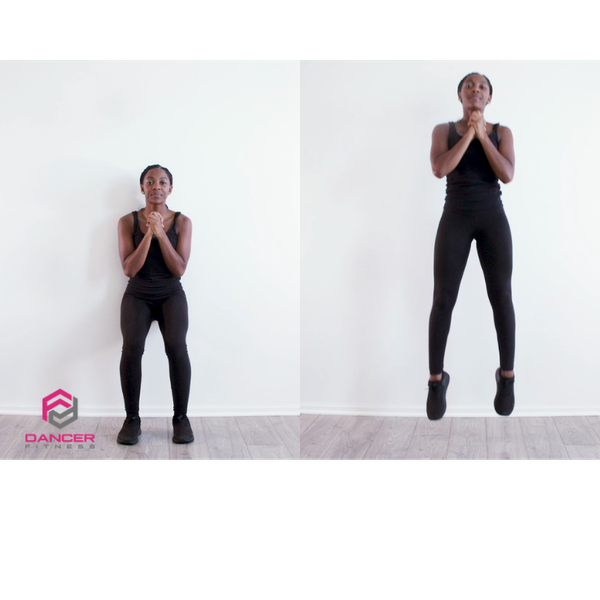 Wall Sit Jump:Warms up dancer's entire lower body and core to help them explode off of the floor.Do 8 jumps and repeat 3 times.
Feel like you need inspiration right now? Grab this free Conditioning Cheat sheet to start empowering your dancers to train like athletes today!