Have you had auditions yet? If not, I have the perfect warm up check list that's going to help your dancers execute the audition skills with more control and increase their flexibility for kicks, leaps and extension.
If you've already had auditions, these exercises will make the perfect addition to any practice you have coming up the summer or season.
Warm up check list:
Dynamic Warm Up:

Wall sits with tapping toes (30 seconds)
Inch worm into a push up (8)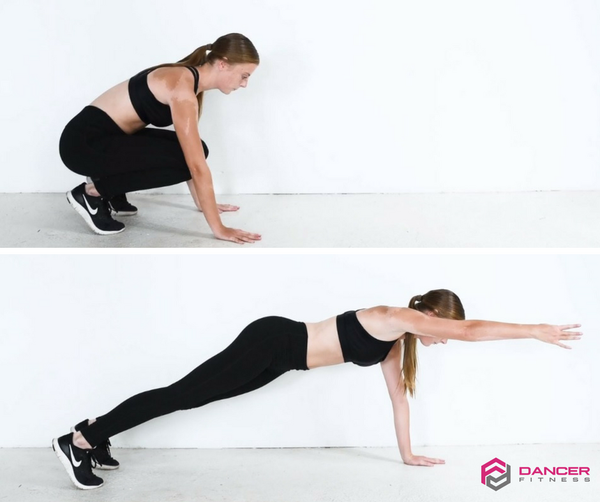 Dynamic Stretch:
Focus on the low back and hips
Focus on the glutes and hamstrings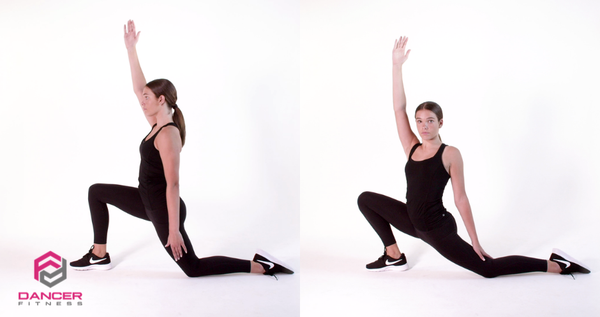 Muscle Engagement:
Dead Bugs for core engagement (30 – 40 seconds)
Glute Bridges for glute and hamstring engagement (30 – 40 seconds)
Plank arm fly for upper body engagement (30 seconds per side)
Jump squats for ankle and lower body engagement (30 – 40 seconds)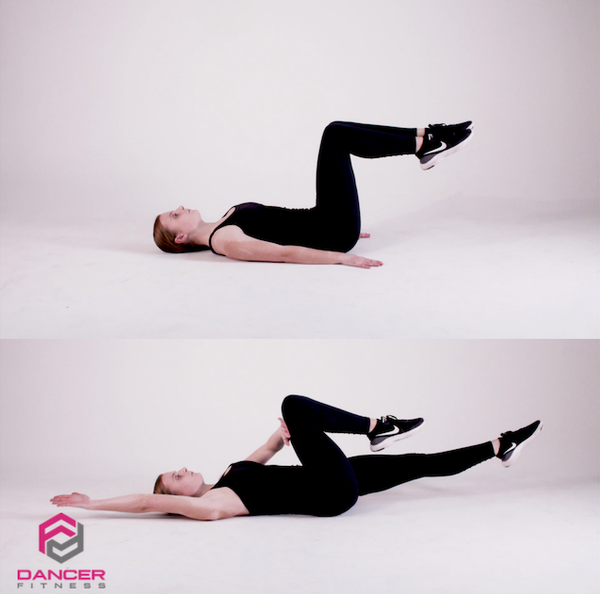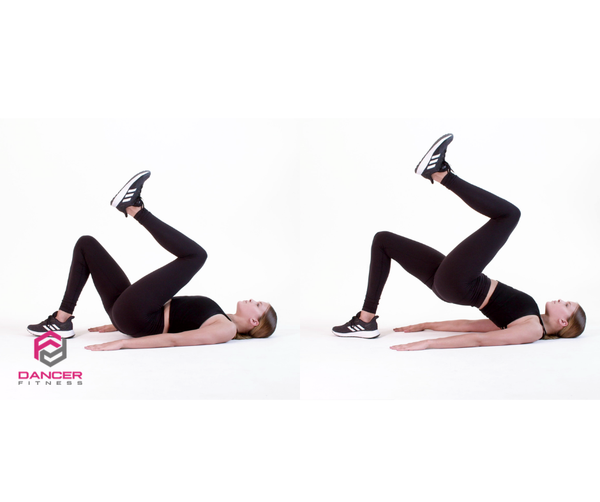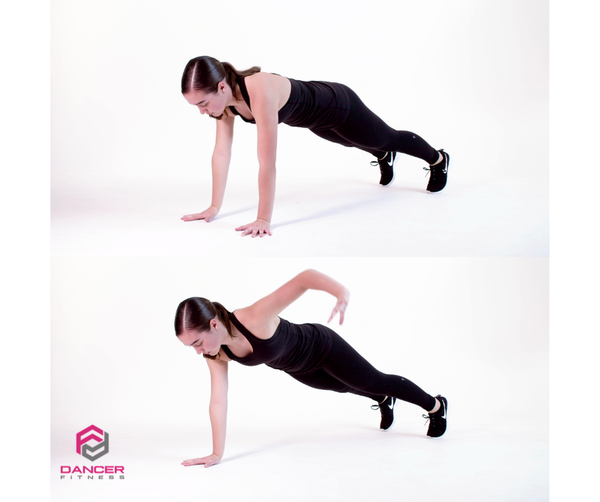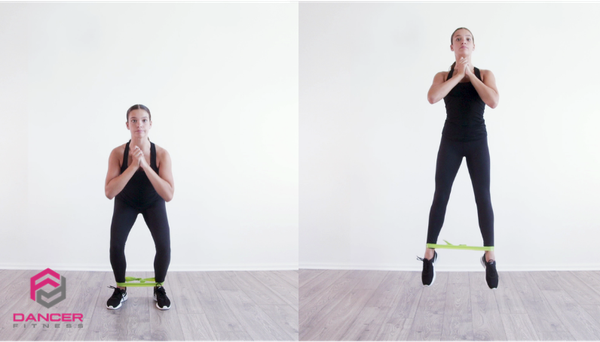 Your Goal: 
To make sure your dancers have engaged and activated their whole body
Warm up in this order to decrease injuries and to increase strength.
And after auditions, use this amazing 12 week resource I created FOR YOU!